Jetstar Standard Inkjet PCB Film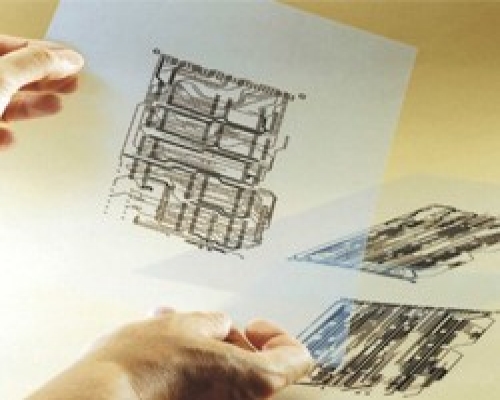 A specially formulated inkjet film for the production of artwork photo tools for graphics and PCB production with ordinary desktop inkjet printers. A special coatings allow dense images to be produced without the ink bleeding. Sold per sheet or in packs or 5 and 10. For the ultimate quality choose the JetStar Premium with its superior coating.

Always ensure your inkjet printer will print on clear films before purchasing.
Item number
Data Sheet
Product Name
Price
Add to Basket
800-001
JetStar Standard Inkjet Film x 1 Sheet
£2.00
800-002
JetStar Standard Inkjet Film x 5 Sheets
£8.00
800-007
Jetstar Standard Inkjet Film x 10 Sheets
£10.83