Single Voltage Power Supply Unit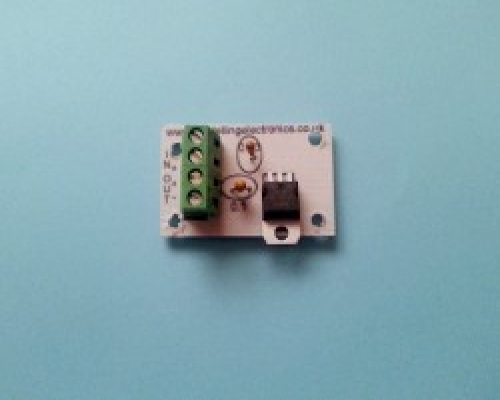 Fixed single output power supply units. These units require a DC input voltage and produce a single DC fixed output voltage. These are supplied with a 6v DC output, 9v DC output, 12v DC output and a 15DC output.
Internal current limiting (1A) and thermal shutdown.
| | | |
| --- | --- | --- |
| Product | Description | Voltage Input Range |
| 219-001 | 6v PSU | 9-30v DC |
| 219-002 | 9v PSU | 12-30v DC |
| 219-002 | 12v PSU | 15-30v DC |
| 219-002 | 15v PSU | 18-30v DC |
Item number
Data Sheet
Product Name
Price
Add to Basket
219-001
6v DC power supply unit
£4.16
219-002
9v DC power supply unit
£4.16
219-003
12v DC power supply unit
£4.16
219-004
15v DC power supply unit
£4.16